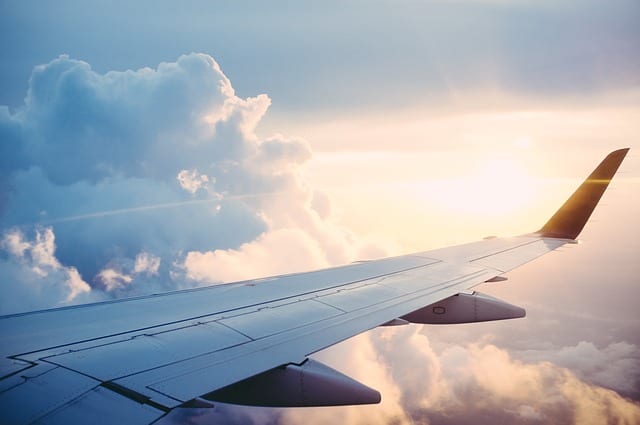 Six countries in Europe were removed from Ireland's mandatory hotel quarantine list yesterday evening including two European Union countries.
Minister for Health Stephen Donnelly announced that the six European countries which were removed from the list are Italy, Austria, Kosovo, Bosnia and Herzegovina, North Macedonia and Ukraine.
Passengers travelling from these countries will not be forced to stay in a designated hotel, but they must still provide a negative COVID test and fill out a passenger locator form.
Armenia, Aruba, Curaçao, Jordan and Lebanon have also been removed from the list, while Nepal and Anguilla have been added.
Seven countries in Europe – Andorra, Belgium, France, Luxembourg, Montenegro, Serbia and Turkey – remain on the list, along with a number of counties in the Americas, Africa and Asia.
All travellers into Ireland must have a negative pre-departure test and those from non-designated countries must observe home quarantine.