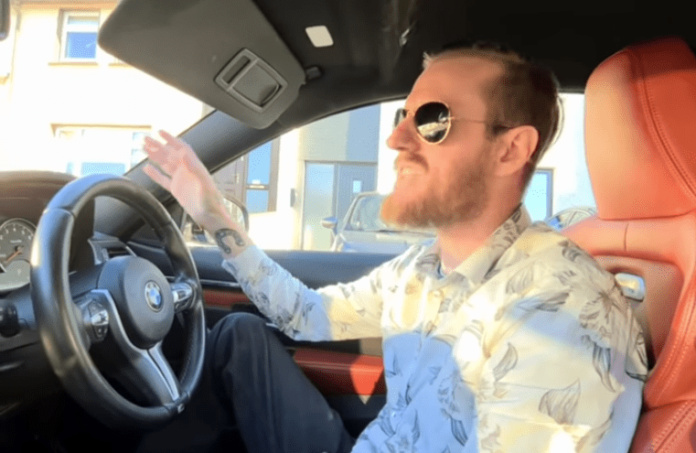 Sir Stevo Timothy had alomst 380,000 likes on Facebook after posting viral videos and content to his page for six years.
Last night, he found out that those years of hard work were lost after Facebook took the bizarre decision to unpublish his account.
The social media platform said that the page went against their 'community standards on hate speech'.
But thousands of people have shown their support for the popular Galway man today, expressing their disbelief and anger at Facebook for closing down his page without warning.
"This isn't right. Stevo is a Facebook comedian who brings alot of positivity to the mental health conversation," said Blindboy earlier today.
"He also doesn't engage in hate speech. I hope this gets resolved. This is someones career."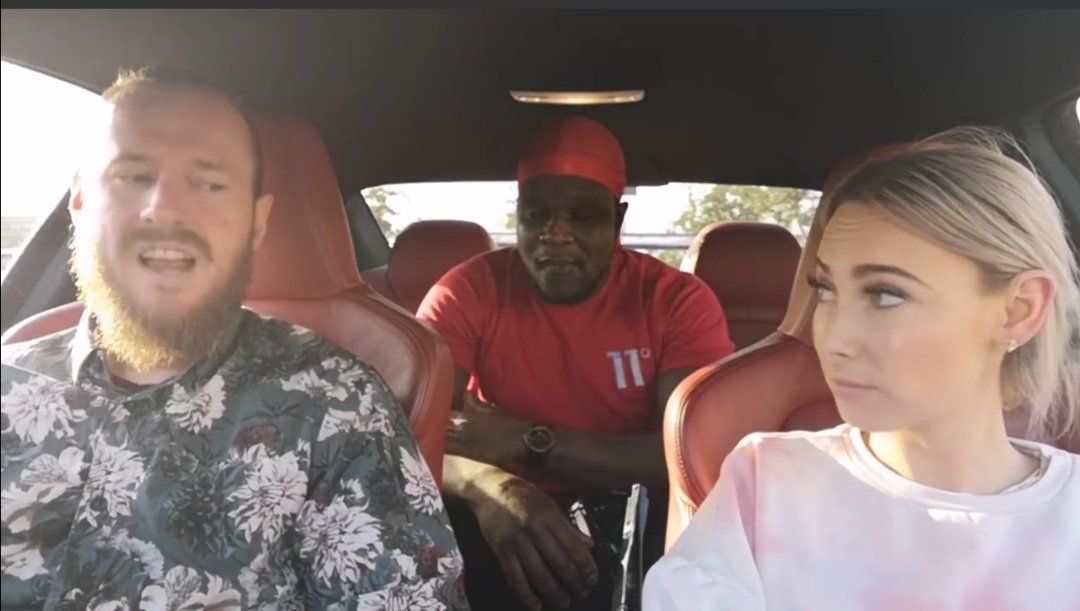 Stevo said that he was completely confused and shocked to learn that his Facebook page was gone.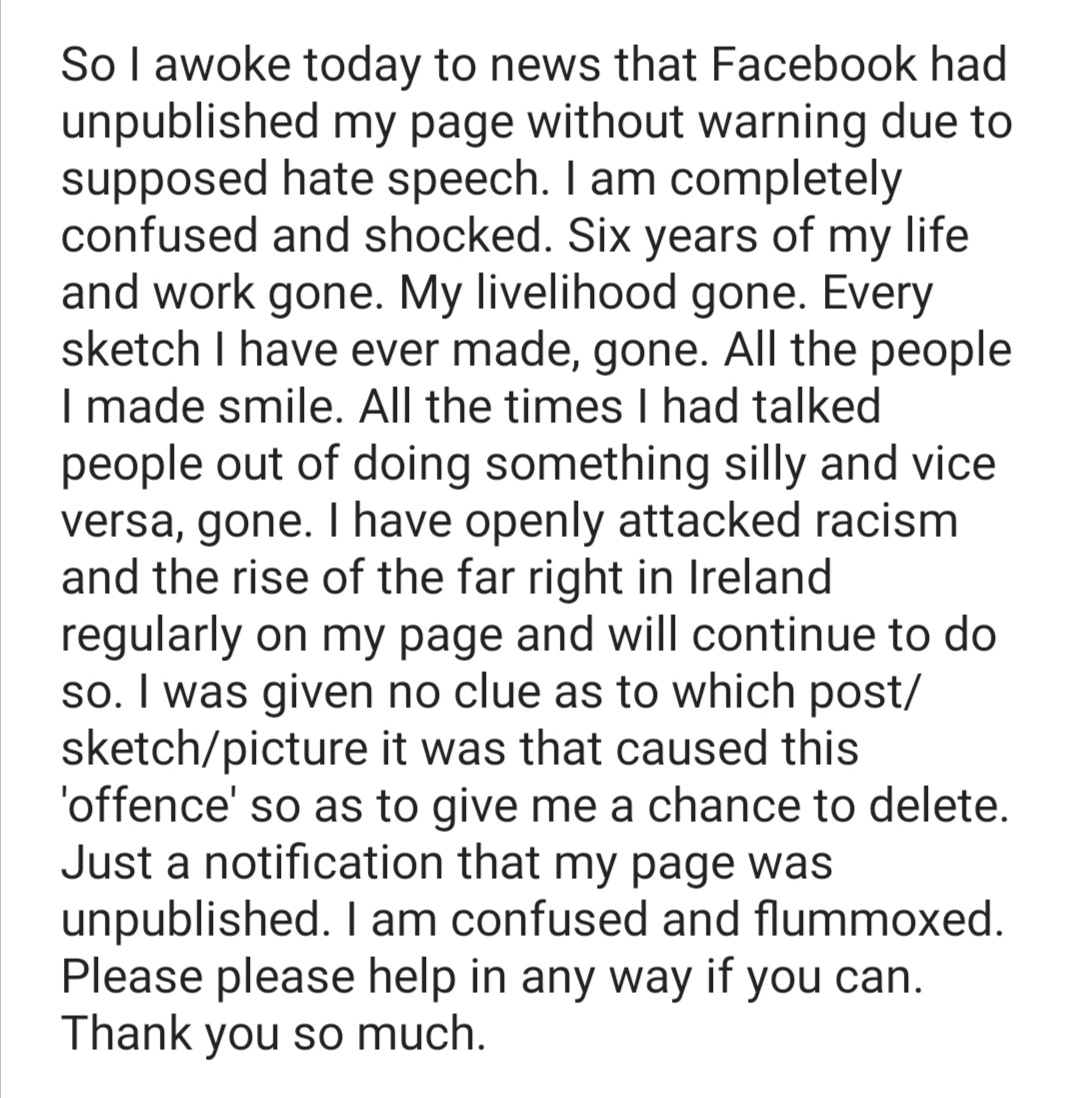 Philip O'Connor, an Irish journalist based in Sweden, told Facebook to wise up and restore Stevo's page.
"If you want to bin someone, bin the Nazis," he said, "not a comedian and perfromer who brings so much joy to so many."
The hashtag #FreeSirStevoTimothy has started to draw attention to the situation and demand that Facebook restores the account.
This has to be a mistake @SirStevoTimothy is a great bloke. One of the best. Sort it out @fbnewsroom https://t.co/9v845Urd7Z

— The Irish Post (@theirishpost) October 28, 2020
This isn't right. Stevo is a facebook comedian who brings alot of positivity to the mental health conversation. He also doesn't engage in hate speech. I hope this gets resolved. This is someones career https://t.co/47fzPsOUxQ

— The Blindboy Podcast (@Rubberbandits) October 28, 2020
Wise up @Facebook and restore @SirStevoTimothy's page. If you want to bin someone, bin the Nazis – not sa comedian and perfromer who brings so much joy to so many. https://t.co/ugN6Z8OZbu

— Philip O'Connor (@philipoconnor) October 28, 2020