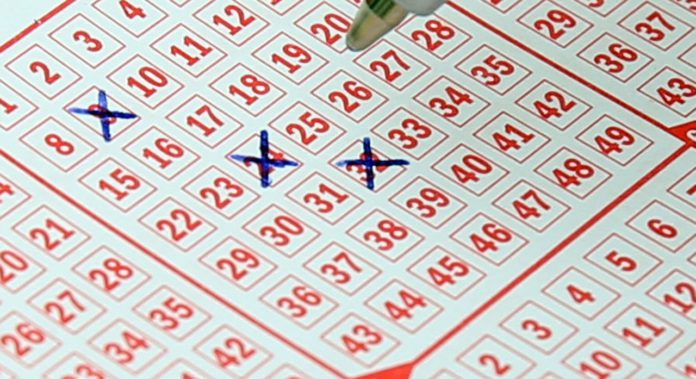 A lucky lotto player scooped the largest Irish jackpot ever on Saturday night, but seven Galway players also woke up with a smile on their faces on Sunday morning after winning €36,687 each.
A total of 149 players from across the country shared a prize fund of almost €5.5 million after matching five numbers plus the bonus in the Saturday's mega draw.
The National Lottery has urged players to check their tickets carefully and for the 149 winners to sign the back of their tickets and keep them safe.
The lucky winners should make contact with the prize claims team on 1800 666 222 or email claims@lottery.ie and arrangements will be made for them to claim their prizes.
Where the winning tickets were sold in Galway
| | |
| --- | --- |
| Galway | Amarillo Stores, Dublin Rd, Tuam, Co Galway |
| Galway | Duggan Supermarkets Ltd, Post Office, Renmore Rd, Galway, Co Galway |
| Galway | XL Newsagents, Unit 112, Eyre Square Shopping Centre, Eyre Square, Galway |
| Galway | McCanns Centra, Mountain Rd, An Fuaran, Moycullen, Co Galway |
| Galway | Murphy's Centra, Dublin Rd, Tuam, Co Galway |
| Galway | Supervalu TA McInerneys, Loughrea Shopping Centre, Athenry Road, Loughrea, Co. Galway |
| Galway | Dunnes Stores, Galway Retail Centre, Galway West Business Park WTRN Distributor Road, Knocknacarra, Galway |