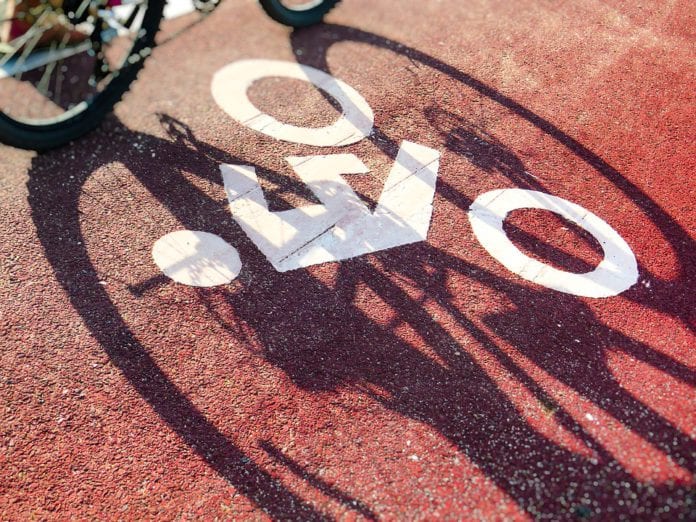 Galway City Community Network and the Galway County PPN are once again collaborating to host the second online meeting on active travel within the city and county next Monday.
The meeting on May 30 at 6pm aims to bring together groups and individuals who are passionate about creating a Galway city and county that is accessible for all active travel.
They imagine a place that people of all ages and abilities, including blue-badge drivers,
disabled people, people with infants and young children, walkers, joggers, people on bikes,
trikes and scooters and bus and train users can all move with ease and be treated with respect.
The groups are calling for universally accessible active travel and public transport that will benefit all residents, and that will be a vital part of a just transition and a people-centred place to live work and visit.
Galway City Community Network and Galway County PPN say they are hosting the meeting to facilitate a collective voice for active travel and public transport users.
If you wish to register for the meeting, please contact Brian at development@gccn.ie. Further information is available on the GCCN website.