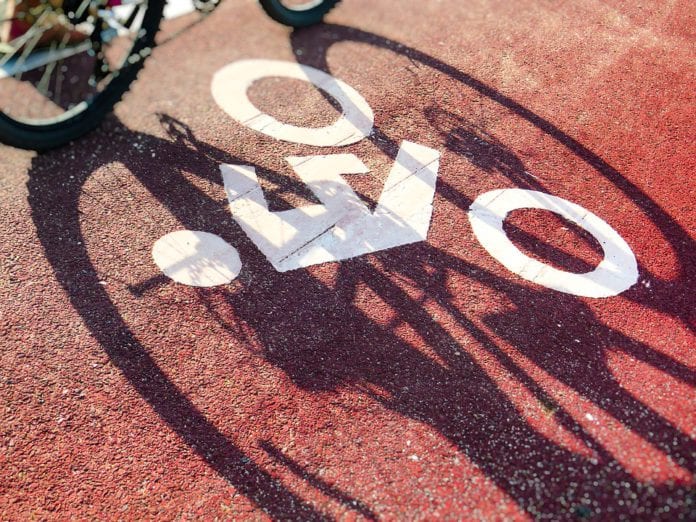 The provision of safe cycling infrastructure should be made a serious priority of Galway City Council, People Before Profit have said.
The call came after a cyclist was knocked off her bike by a driver in Salthill on Monday.
Galway PBP representative Adrian Curran said that after councillors revoked their plans for a trial cycleway in February, many promised that delivering safe cycling infrastructure in Salthill would remain a priority.
But instead, Curran says that it seems to have fallen off the Council's agenda entirely.
"According to recent media reports, councillors have been discussing extending the Prom as part of a rejuvenation plan for Salthill. The safety of people cycling does not seem to have featured in their discussion," he said.
"One of the spurious excuses that was given for scrapping the trial in February was the potential loss of a handful of parking spaces."
Curran said that there was no uproar and seemingly no great problems for anyone when the circus was in the area this week.
"If the trial cycleway had gone ahead, we would by now know exactly what worked and didn't work – and be able to implement the changes needed," he said.
"It is vital for road users' safety and for reducing carbon emissions from transport that the council urgently provide safe cycling and walking infrastructure across the city."