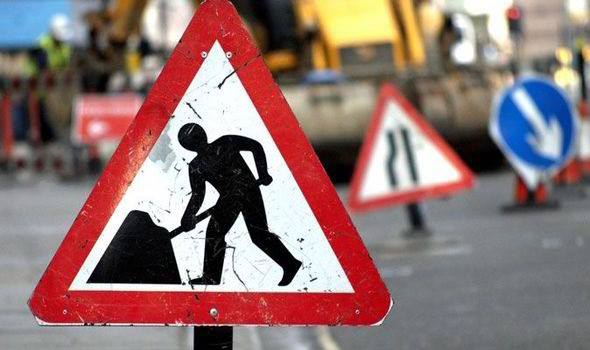 Traffic on the N67 will be disrupted this week by roadworks north of Kinvara which got underway this morning.
Galway County Council is carrying out roadworks on the N67 between Kinvara village and Dunguaire Castle.
The works began this morning and are expected to continue until the end of Friday, March 13.
A Stop & Go system will be in place to manage traffic on the affected stretch of the N67 while work is underway.
People travelling in the area are being advised by the county council to expect delays.
Another major set of roadworks on the N65 near Kilmeen Cross also got underway this morning.
However, these road improvement works around 4km outside of Loughrea will continue for the next three months.