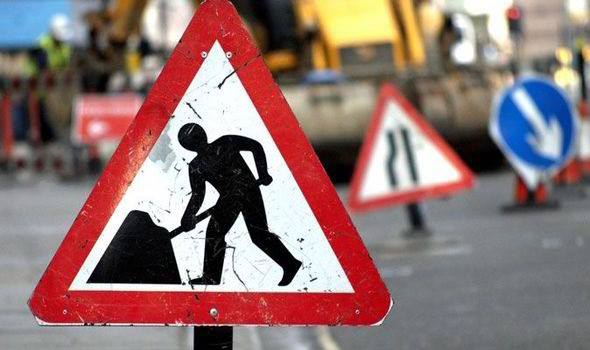 Roadworks on the N59 in the Recess area which are expected to last three months will get underway on Monday.
Galway county council is carrying out roadworks on three and a half kilometres of the N59 to the east and west of Sraith Salach (Recess).
The project will involve planing out and reinstating the road surface to improve conditions, as well as drainage and road marking works.
Work will take place on 1.9km of road from An Gharmain to Lios to the west of Recess and a 1.6km stretch of the N59 between Caher and Derryneen to the east.
The contract for the project has been awarded to McGraths Limestone Works Cong Ltd.