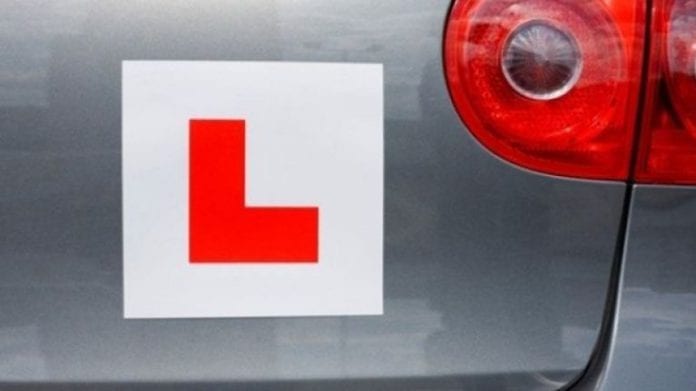 The news that in-person driver theory tests will be restarting from next has been welcomed due to the significant demand and backlog.
The Department of Transport announced that driver theory test centres will begin reopening from June 7.
Galway City Councillor Owen Hanley said that theory tests are a "huge service" that people are eager to see return.
However, Councillor Hanley noted that "it will take before the end of the year before the current backlog that has been built up will be cleared."
"So measures that can further increase the amount of tests being delivered per month should be focused on."
There are currently 120,000 people waiting to take their theory test. The RSA delivered approximately 15,000 tests a month prior to the pandemic, and plans to increase this to 25,000 to deal with the backlog.
It is further hoped that capacity will be able to increase to performing 50,000 tests a month over time.
Minister of State and Galway TD Hildegarde Naughton said "While it will take time for the theory test backlog to clear, the reopening of the centres and a gradual increase in the number of tests that can be conducted will go some way towards addressing the problem."
The RSA has also recently extended its pilot scheme for online driver theory testing to cars and bikes and 4,000 such tests will be available each month.
Driving tests will continue to prioritise essential workers for now, with capacity increasing on a phased basis in line with public health guidelines.
An additional 40 driving testers will be available from next month, and the department and RSA will keep the situation under review.