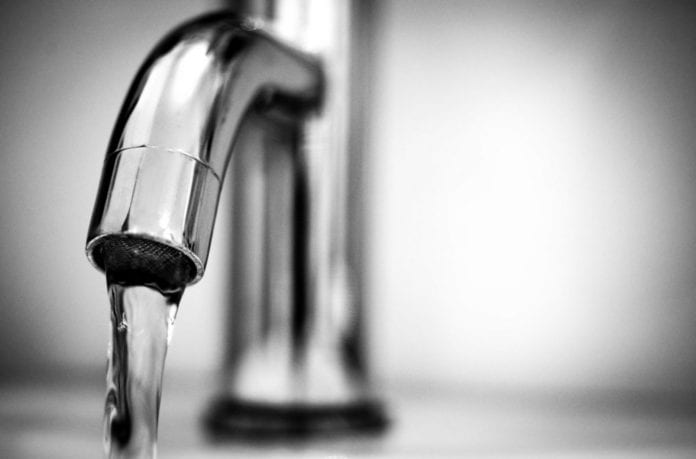 Water outages and other supply issues may occur in multiple neighbourhoods in the Westside and Claddagh areas of the city today.
Irish Water is carrying out repair works on the water mains network in part of the city on Thursday, September 15.
During these works, people living in Highfield Park, Roasary Lane, Devon Park, Dalysford Road, Oaklands, Beach Court and Grattan Park may experience temporary water outages or low pressure.
The works are currently scheduled to last from 9am to 5pm on Thursday.
Typically, it takes two to three hours following restoration time for normal supply to be fully restored to all areas.
Speaking about the works, Rónan Daly of Irish Water said, "Irish Water understands that this type of work can be inconvenient."
"Working in partnership with Galway City Council, we will make every effort to minimise the disruption that these necessary works may cause."
After the water supply is restored, some people in the affected areas may also experience temporary discolouration of their water, or internal airlocks.
Updates can be found on Irish Water's supply and service website page.