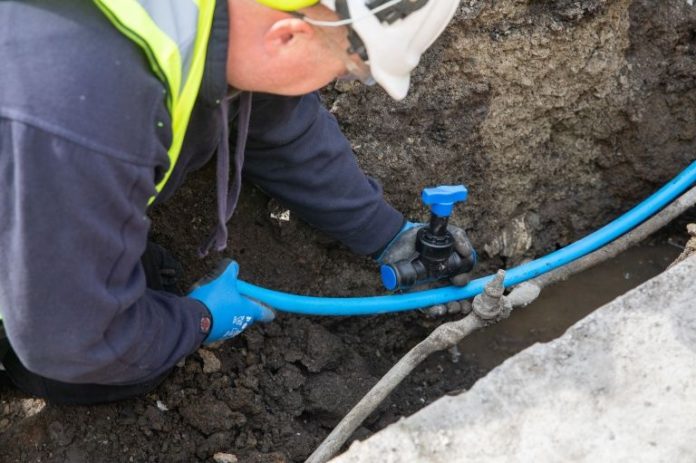 Homes and businesses in Spiddal village will experience a water outage until Saturday afternoon due to repair works taking place on the network.
Irish Water and Galway County Council are carrying out valve repair works in Spiddal today, which are scheduled to last from 10am to 2pm.
While these works are ongoing customers in the village centre will experience a water outage. Following the completion of the works it may take a short period of time for the network to refill and for normal water supply to return to all impacted customers.
Works are being carried out by P&D Lydon on behalf of Irish Water and will be delivered in adherence with current government and HSE advice on COVID-19.
Tim O'Connor of Irish Water said "These works are essential to repair a leaking valve and contribute to our ongoing programme of reducing leakage on the Spiddal Public Water Supply."
Traffic management measures will be in place at the crossroads in Spiddal while work is underway.