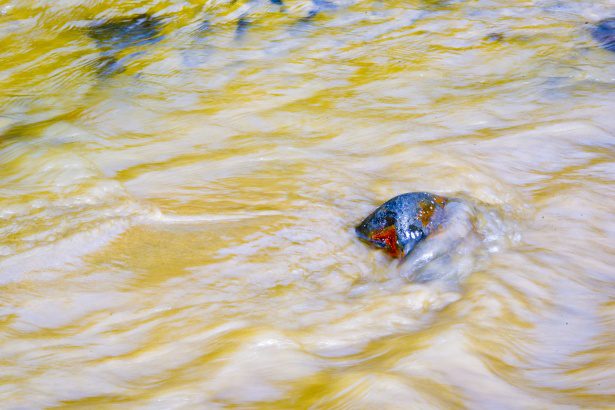 Raw sewage was being discharged into the rivers and sea every day during the summer in four Galway areas, a new EPA report has found.
An Spidéal, Roundstone, Ahascragh and Carraroe were among 32 towns and villages across the State that still had raw sewage flowing into the environment.
The EPA report released today found that it will take a multi-billion euro investment and at least two decades to get all treatment systems up to standard.
The issues in Carraroe are not expected to be resolved by Irish Water until 2027, while in the other three Galway areas, new treatment plants will be functional by 2024.
The EPA said that it is important that Irish Water allocates sufficient funding and resources in its next investment plan to complete all outstanding work needed to resolve the environmental concerns in these areas.