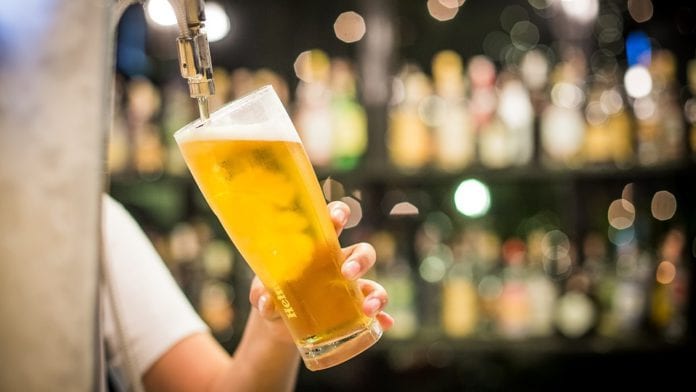 The decision to delay the reopening of pubs by three weeks has been described as a "hammer blow" to thousands of small, mostly rural publicans by the Vintners Federation of Ireland.
Pubs which don't serve a "substantial meal" were due to be allowed to reopen next Monday, July 20.
But at a Cabinet meeting on Wednesday evening the decision was made to push this back to August 10 due to public health concerns.
The NPHET had raised concerns about a recent rise in the rate of coronavirus infections as the country has relaxed restrictions in the first three phases of the roadmap out of lockdown.
VFI President Padraig Cribben described it as a "shocking decision" by the government not to proceed with the planned reopening, and warned of a "hammer blow" to thousands of businesses and their communities.
"As controlled venues we believe these pubs should be allowed open as they are far safer than the likes of uncontrolled house parties and pose little threat to public health."
"We are in a situation where restaurants and pubs already open are having to cope with larger crowds.
The VFI said last week that Galway has the second highest number of pubs in the country which have yet to reopen, trailing behind only Cork.
Pubs have done everything that has been asked of them, remaining shut for more than four months, Padraig Cribben said, adding that it doesn't make sense to not allow them to reopen along with the rest of the hospitality sector.
He warned that "You can't expect small businesses to survive a five-month closure," and that the government will need to announce supports to help them stay open, including grants of between €20,000- €50,000 based on a pub's licence band.
"This is a decision made by politicians who appear divorced from reality about life in rural Ireland."