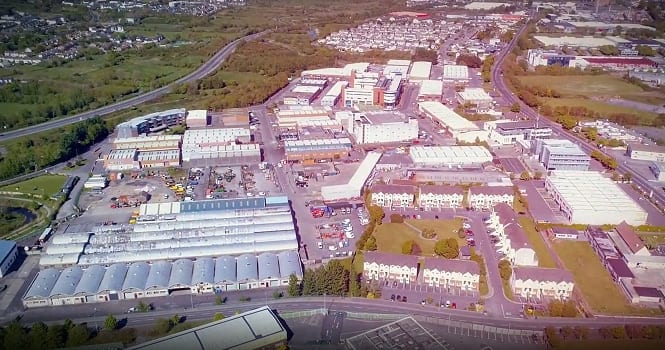 A socially distanced protest will be held at Sandy Road at 2pm this Saturday demanding that the public land there be used to construct public housing.
The protest, organised by People Before Profit, will call for public housing to address the housing emergency, instead of being sold to a private speculator by the Land Development Agency.
People Before Profit representative for Galway, Adrian Curran, said that the Land Development Agency is the latest attempt by the government to raid the public land bank in order to enrich private developers.
"It further corrodes the already weak powers of local government by forcing through sales of public land over the heads of local councillors, denying them the opportunity to vote against these decisions," he said.
Adrian Curran said that his party made a submission to the public consultation on the site last year calling for it to be used for public housing and community facilities.
"As it stands, rather than seriously addressing the housing emergency, most of this land will be used for private development for the enrichment of developers," said the PBP representative.
"The scale of the housing crisis in Galway is stark. The average one-bedroom apartment here costs 64% of the minimum wage.
"There was a 9.5% increase in people accessing emergency homeless accommodation in Galway in the first three months of this year. Around 4,500 people are on the waiting list for council housing in Galway City alone.
"The Sunday Business Post reported last weekend that the number of short term lets in Galway is ten times larger than the number of long-term rental units."
He added that they need to demand public housing on the Sandy Road site, as well as the other tracts of public land at Dyke Road, Ceannt Station and Nuns Iasland which are also due to be redeveloped.
"Public housing reduces homelessness and the lengthy waiting lists for housing and creates a sense of community as long-term tenants develop bonds with each other that doesn't exist among residents of short-term private rentals."