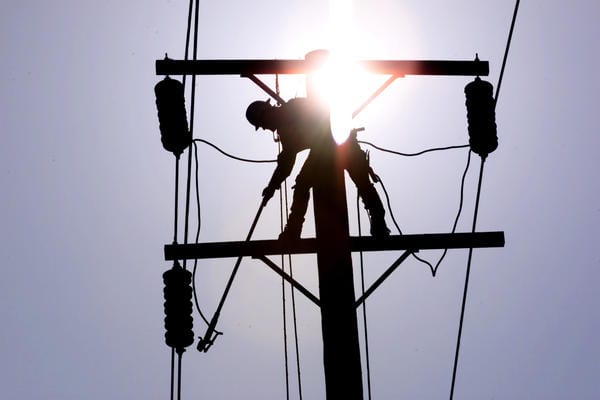 Multiple power outages in Galway city and Loughrea have left over 120 homes and businesses without electricity this evening.
Two separate power outages have been reported in Loughrea just south of the N65 roundabout affecting 69 properties.
One was noted just after 2:30pm today, and the other fault occurred shortly before 6pm.
It's expected that full power will be restored in Loughrea by 9:30pm tonight.
Another fault has been reported by the ESB in Salthill this evening.
The outage has hit 64 homes and businesses in the west end of the city since 4pm this afternoon.
Repairs are underway and it's estimated that work will be complete by 9pm.