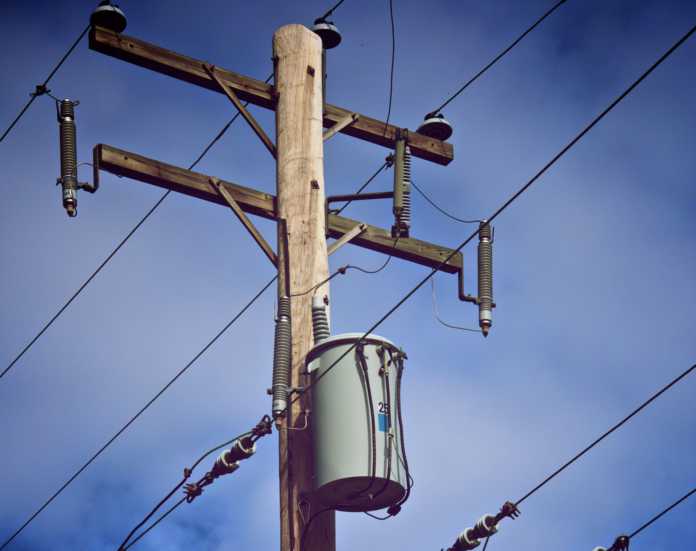 Two power outages at opposite ends of the county have left more than 350 properties in Galway without electricity this morning.
An outage in the Oughterard area first reported shortly after 6am this morning has left 218 properties without electricity.
An in East Galway a fault in Creagh, Ballinasloe reported just before 9am has resulted in a power outage to 152 properties.
Both power outages are currently expected to be repaired between 12:30 and 1pm this afternoon the ESB has reports.
Galway had an extremely windy night, as a status yellow weather warning for winds of 50-65km/hr and gusts reaching up to 100km/hr was in place overnight until 8am this morning.