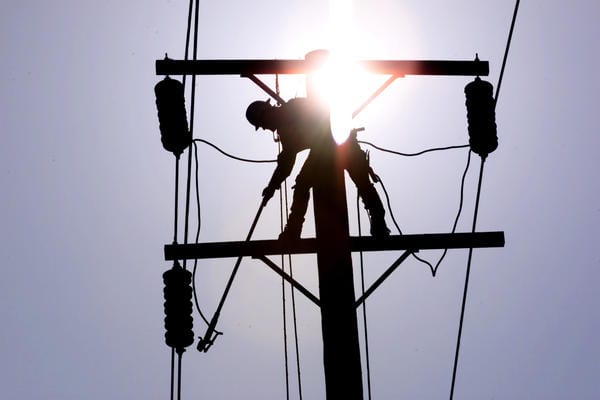 Update: The fault affecting 1,596 properties has been repaired ahead of schedule and power restored. Work continues on the smaller of the two power outages.
Two separate power outages in the Athenry area have left nearly 2,000 homes and businesses without electricity this afternoon.
The ESB has reported two power outages that outages that occurred within half an hour of each other from 1 – 1:30pm this afternoon.
One fault has left 1,596 properties in the area of Athenry town without electricity, and has an estimated repair time of 5pm this evening.
The other reported just to the east of the town in the Killimordaly area is affecting power to 214 properties.
According to the ESB that will be fixed slightly sooner, with repairs expected to be completed by 4:30pm this afternoon.
Met Eireann has issued a status yellow weather warning for Galway and the rest of Ireland today, warning of heavy downpours and the possibility of thunderstorms.