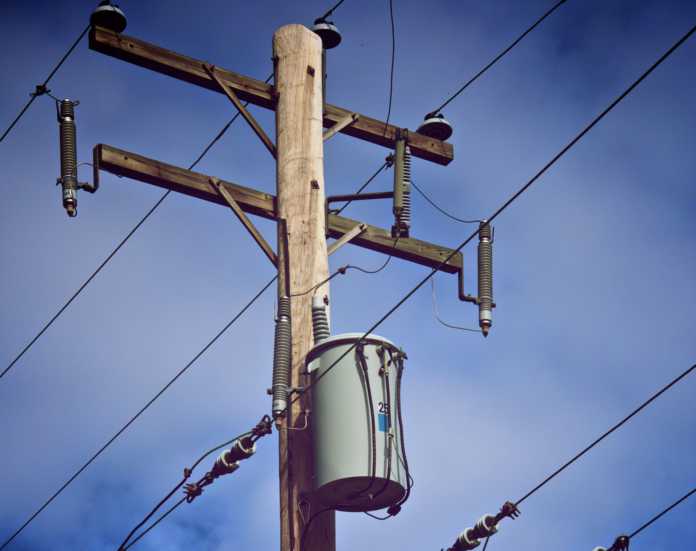 More than 6,000 homes and businesses in Galway were without electricity this morning due to faults which have since been repaired.
A fault at Parkmore reported at 7:41am on Saturday morning left 5,198 properties without electricity.
It was repaired, and power restored, just over an hour later at 8:50am.
Hundreds of homes in the Claregalway are were also affected at the same time, in a fault causing outages to 875 properties.
This lasted for almost two hours before power was restored at 9:30am.