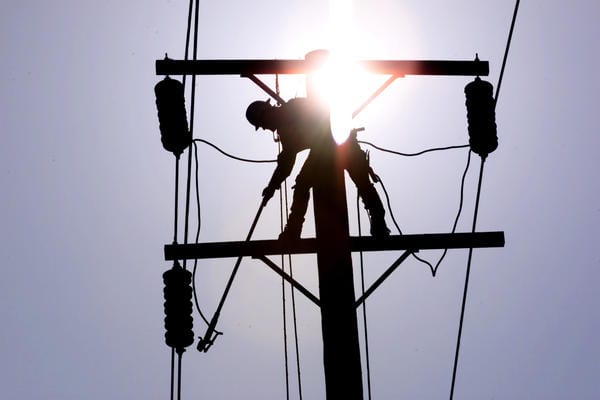 Almost 3,000 homes in East Galway and Roscommon are without electricity this afternoon due to a very large power outage.
The power outage first reported by the ESB just after 1pm today was caused by a fault in the Ballygar area.
This has left 2,728 homes and businesses in the areas surrounding Ballinasloe and Athlone without electricity.
The ESB initially estimated that power would be restored by 1:45pm, but repairs have not been completed as of yet.