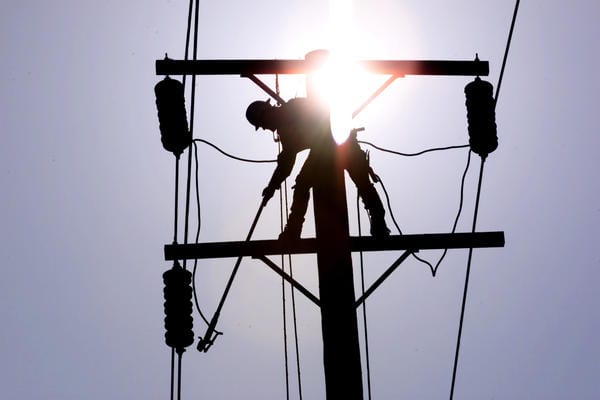 A power outage has left just under 100 homes in the Athenry area without electricity overnight.
The ESB reports that a fault affecting 96 residences around Athenry occurred at 7:45pm yesterday.
Repairs were unable to be completed by the end of day yesterday, leaving residents still in the dark this morning.
It's expected that repairs will be completed and power restored by 1:30pm today.
The ESB apologises to anyone affected by this outage and is working to restore electricity supply as quickly as possible.