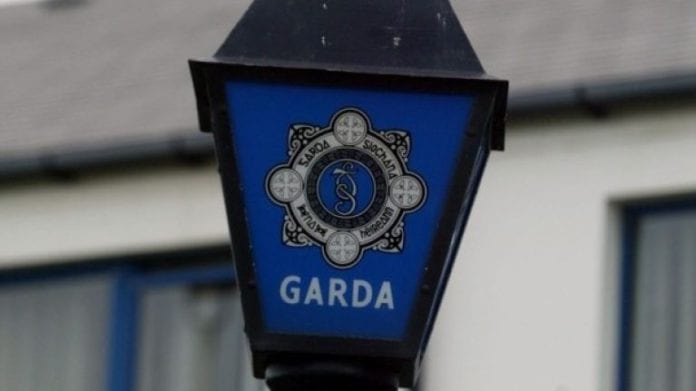 A formal identification has not yet been made of a body found in Renmore yesterday evening.
It's understood that a man's body was found at Ballyloughane beach in Renmore at approximately 8pm on Monday evening.
The man's remains have been taken to University Hospital Galway for a post-mortem examination to be carried out.
Volunteers have been carrying out extensive searches of the Galway coast for Robert Murray (26) who has been missing since January 8.
A second man Roland Mitchell (26), living on the Fr Griffin Road, has also been reported missing by his family since last Saturday.