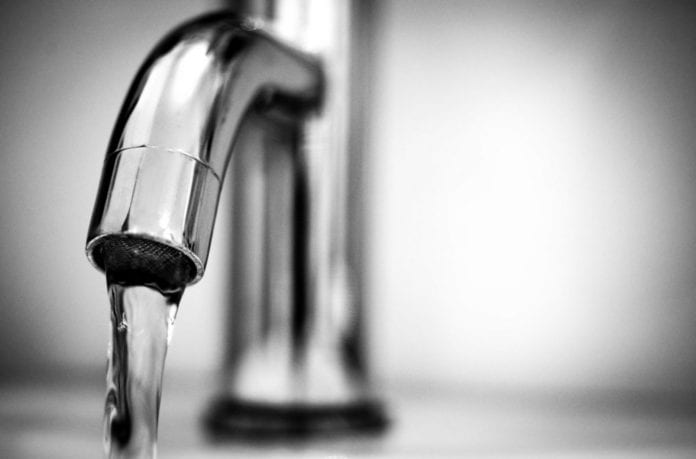 Residents of Portumna and surrounding areas may experience water outages for the next three days due to multiple sets of infrastructure repairs.
On Monday Irish Water are carrying out leaks detection and repair work at multiple points around Portumna.
These may cause water outages to homes and businesses in Caher, on St Joseph's Road, and in surrounding areas.
Hydrant repairs are also being carried out today which will disrupt the water supply to St Brigid's road and the surrounding areas.
All of these works are expected to be complete by 6pm this evening.
On Tuesday, October 30 Hydrant Installation works will disrupt the water supply in and around St. Joseph's road again between 10am and 6pm.
And finally on Wednesday, October 31 water mains repair works will take place at Caher and St Brigid's Road and may cause water outages between 10am and 6pm.
Local residents are advised that in each k instance it may take up to three hours after work is complete for complete water supply to be restored.
Anyone affected by these works can find updates through Irish Water's Supply and Service page or by contacting the Twitter account @IWCare