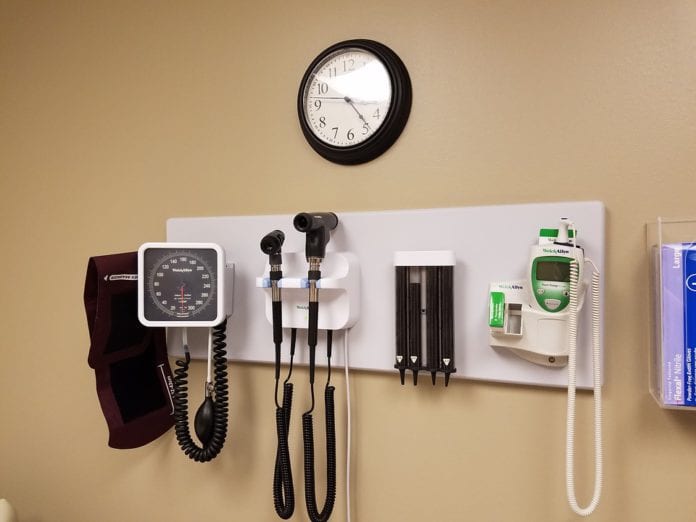 Plans have been submitted to the city council for a significant expansion of the Galway City East Primary Care Centre in Doughiska.
Empor Investments, which leases the primary care centre to the HSE, is seeking planning permission for a three storey extension to the north west of the existing building.
This will contain six treatment rooms, 15 consultant rooms, four audiology rooms, three dental surgery rooms, and 11 offices and support/staff rooms.
"The population of Galway and surrounding areas has increased since the PCC first opened and therefore the healthcare demands of the catchment have grown," a cover letter for the planning application states.
"This application therefore represents the necessary extension of Galway [City] East Primary Care Centre, in order to address the rising healthcare demands of the catchment by providing more capacity".
The extension will be served by the existing main entrance, with the lobby expanded to triple height with a new lift and stairwell. Links will be formed with the existing buildings at the ground and first floor levels.
The number of staff employed at the primary care centre is expected to increase from 58 to 85 as a result of this expansion.
A decision is due on this planning application from Galway City Council by June 3 of this year.