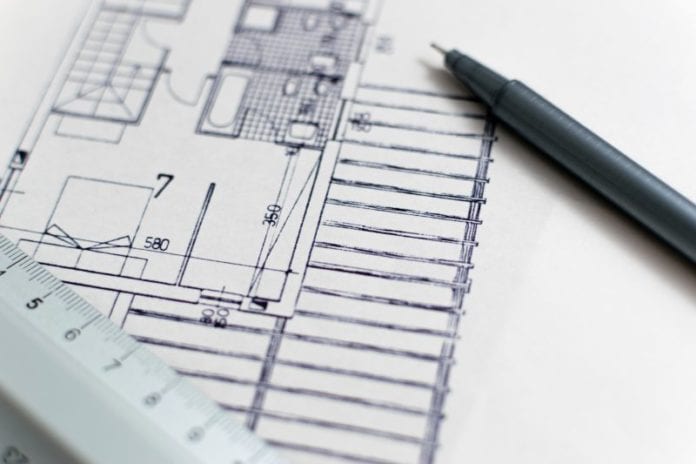 A planning application has been submitted to the city council for the first phase of a €200 million housing and commercial development in Mervue.
The project is for the development of the former Crown Equipment site at the junction Monivea Road and Joyce's Road that's been sitting unused for a decade.
Phase one of the development contained in this application is for the commercial side of the project.
Crown Square Development are seeking a ten year permission for five office blocks which will range from three to six stories tall.
Also included in the application is a six storey hotel with 175 bedrooms, conference facilities, and a restaurant.
To make the site suitable for the new offices and apartments, the developer will add pedestrian and cycling links and vehicle access to the Monivea and Joyce's roads.
A decision on whether to grant planning permission for Phase 1 from the city council by January 15.
Public submissions about the development can be made to the council up until December 16.
Phase 2 of the development, the residential construction, is currently being worked on and will be submitted directly to An Bord Pleanála for planning permission.
The residential development and other properties in the next stage will consist of 250 rental apartments, a medical centre, pharmacy, café, gym, and shop.
The Crown Square project has had a troubled history. Abandoned in 2008, it fell under receivership with NAMA in 2012 until developers JJ Rhatigan signed a deal to take over the site again in June of this year.
The €200 million price tag on the current plans is considerably less than the €450 million project previously planned for the Mervue site.