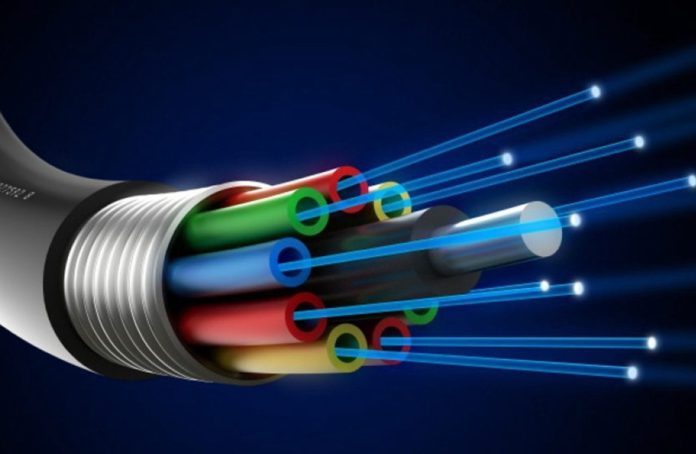 Plans have been submitted to the City Council for a new depot at Galway Harbour Enterprise Park to monitor and maintain deep sea internet cables.
Deepsea Fibre Networks is seeking planning permission for three cabins, two telecoms and one ancillary support cabin, to support and maintain underwater internet cables coming ashore in Galway.
The developer intends to construct two 10x6x3m telecommunications cabins with emergency generators, and a 12x3x3 cabin with toilets, kitchen, and other staff facilities, as well as security fencing around the compound.
The telecommunications station in this planning application would serve multiple functions related to the maintenance and landing of deep sea cables.
First off it would serve as a landing point on the west coast for the proposed PISCES Cable System (Portugal, Ireland, Spain, Connecting Europe System).
The depot will contain a Network Operations Centre to monitor the PISCES system, and potentially other Atlantic cable systems.
In addition it will be used for the storage of spare marine parts for the repair of subsea cables, as well as playing a support role for Atlantic cable repair vessels for the PISCES network.
The application also states that "Port of Galway is likely to benefit by way of additional ship movement an increased port activity arising from the Telecommunications Facility".
The location of the depot in Galway Harbour Enterprise Park was chosen due to its proximity to the proposed landing site for the subsea internet cables at Ballyloughane, as well as existing telecommunications infrastructure and the port.
Other parts of this project which will come under separate planning applications include the laying of telecom ducting from the beach to this facility, and from here to the existing infrastructure, as well as marine works on Ballyloughane Strand.
Galway City Council is due to decide on whether to grant planning permission by April 23.