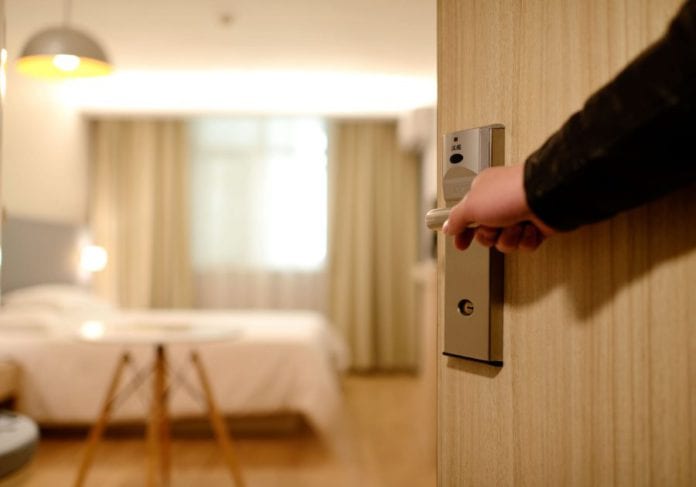 Plans are in the works to convert two vacant buildings in the city centre into a new Bed and Breakfast
Planning permission is being sought from the city council to use Nos. 4 & 5 on Market Street for the purpose of residential short term letting / bed and breakfast.
Both of these buildings are listed as Protected Structures in the Galway City Council Development Plan 2017 – 2023. Number 4 was a house, and Number 5 was an old workshop.
Prior to recent refurbishment works undertaken by the developer, both properties were vacant and in extremely poor condition according to a cover letter from Tobin Engineers.
As they are listed structures, condition surveys, conservation architecture reports, and archaeological reports were all carried out prior to any work being done.
With refurbishments complete, the owner is now seeking permission to use the two as a bed and breakfast business.
No further works on the property are proposed under the current planning application.
The city council is due to make a decision on this planning application by September 12.