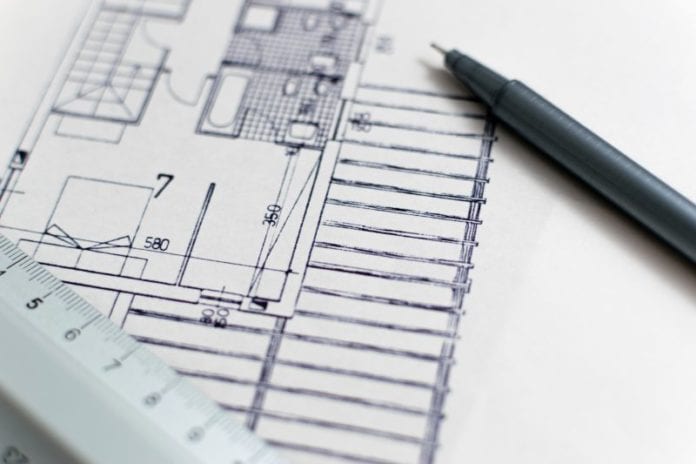 A proposed housing development in Murrough, Galway City consisting of 32 apartments has undergone substantial redesigns after the city council criticised the amount of open space in the original plans.
K King Construction first submitted plans to the city council to build two four-storey blocks of apartments on a greenfield site just off the Dublin Road consisting of 32 units.
However, last December in a request for further information the city council said that these plans made poor use of the greenfield site due to "fragmented" public space that is mostly given over to car parking.
The council also said the there were overlooking concerns due to the height and proximity of the proposed apartment blocks to neighbouring properties, as well as a lack of a "safe and convenient separate pedestrian access".
The city council also ordered the developer to carry out a Road Safety Audit in response to concerns from the Transport Department about a lack on information in the original application.
Single block of apartments
In response to the council's concerns, K King Construction redesigned the scheme to consist of a single block of 32 apartments in a single, four-storey L-shaped building that has been moved closer to the Murrough Road and further away from adjoining properties.
The housing will be broken down into 12 one-bed apartments and 20 two-bed apartments.
A new communal open space has been created at the southern end of the site by the redesign.
K King proposes to have the site served by 34 car parking spaces and 68 bicycle spaces; 16 spaces for visitors' bikes by the front entrance and another 52 in a secured shed to the rear.
A new pedestrian access point has also been added to the plans by the main entrance.
Galway City Council is due to make a decision on this planning application by August 24.