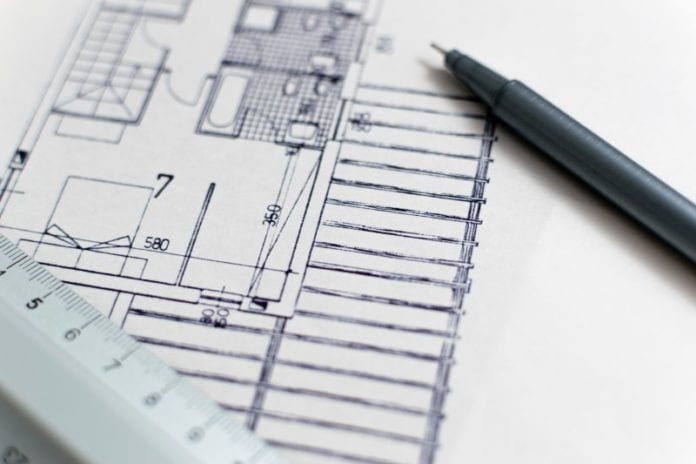 More time is being sough to complete Phase 1 of a housing development in Ballinasloe that will ultimately have 73 houses and 44 apartments.
Curlew Construction is seeking an extension of duration to planning permission for a housing estate at Kilgrave, Creagh, Ballinasloe.
The full site plan consists of 73 houses, six blocks of four apartments each, and two blocks of ten apartments each.
The project was first granted approval in 2014. This decision was appealed to An Bord Pleanála at the time, which upheld the original grant of permission.
work that has taken place on site so far includes excavation and archaeological monitoring, partial completion of the access roads, sewers, water mains, and public lighting ducting.
Under the extension of permission to August 19, 2019 the application states that the developer proposed to complete Phase one of the project, consisting of 20 houses.
Galway County Council is die to make a decision on this application by October 9.