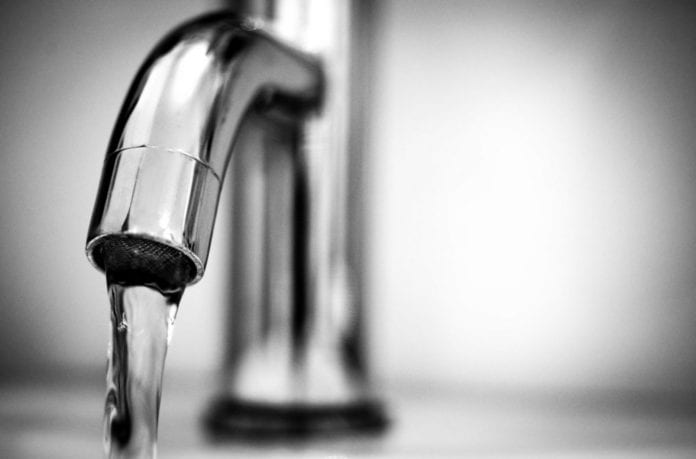 There will be a planned water outage in Athenry tomorrow evening, Thursday for maintenance works.
The outage will last from 8pm until 12 midnight and it will affect Caheroyan Road, Caheroyan Avenue, Caheroyan Drive and Slí an Chlairín.
The area around Athenry Castle will also be affected by the temporary outage.
Galway County Council has apologised for any inconvenience caused by the maintenance works.