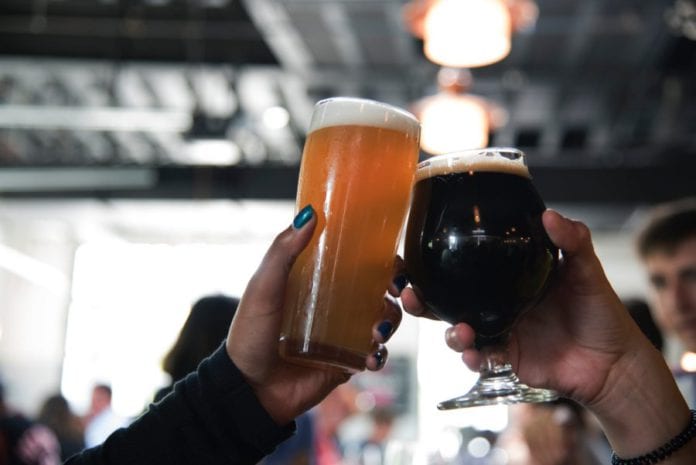 Planning permission has been sought to convert an agricultural barn on Inishbofin into a microbrewery.
Coleman King, who has lived on Inishbofin his whole life and helps run the family farm at Middlequarter, wants to set up a microbrewery to support his income.
The microbrewery would produce two batches of 300 litres of beer each every week, operating from 24m² of the farm's barn.
The application has been made with the consent of Patrick J. King, owner of the family farm and the applicant's father.
A Natura Impact Statement by Corrib Environmental Services found that the brewery would have no impact on the surrounding area so long as the wastewater is appropriately disposed of.
According to the planning application the brewery would produce roughly 50 litres of effluent per batch which would be handled by a waste management system.
A decision is due from Galway County Council of whether to let Mr King get brewing by December 23.