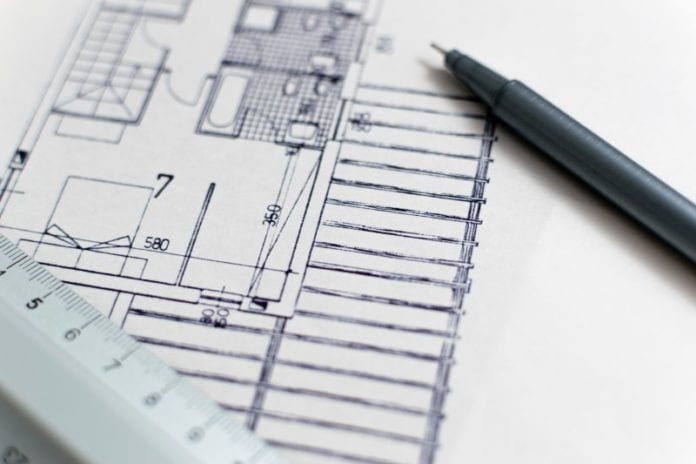 An Bord Pleanála has upheld planning permission for a new Aldi discount supermarket in Tuam, rejecting an appeal against the decision.
Galway County Council last December granted approval for the construction of an Aldi on the Ballygaddy road at Townparks, Tuam.
The store will have 1,325m² of retail space and will be served by 97 parking spaces.
The site of the proposed food store is currently a builder's providers yard. An existing building and other structures on site will have to be demolished before construction can commence.
An appeal against the county council's decision was launched by the Retail, Grocery, Dairy & Allied Trade Association in January.
The representative group for independent and family owned grocers said that the commercial core of Tuam is vulnerable due to its high vacancy rate, and that the "edge of centre" location proposed for this store is against the local area plan.
The appeal also said that the Retail Impact Assessment carried out by Aldi was insufficient, as was the proposed parking for the supermarket.
In response, Aldi said that the there is no defined 'retail core' in the Tuam LAP, and that the site is zoned 'CI- Town Centre' in the LAP.
An Bord Pleanála ultimately ruled against their appeal, and upheld the original grant of planning permission with revised conditions.
The Board also ruled against appeal lodged by Aldi themselves against one of the county council's conditions of planning permission.
The council had required the developer to pay a contribution €39,044 towards the provision of public infrastructure for the site.
Aldi said it disagreed with having to pay a contribution, while at the same time the council also required them to widen a 90m stretch of the R332 road by the store.
Galway East TD Seán Canney welcomed the decision by An Bord Pleanála, saying that the new store will "greatly improve the footfall of shoppers in Tuam and will have a positive effect on all the local shops, boutiques, coffee shops and restaurants in the town."