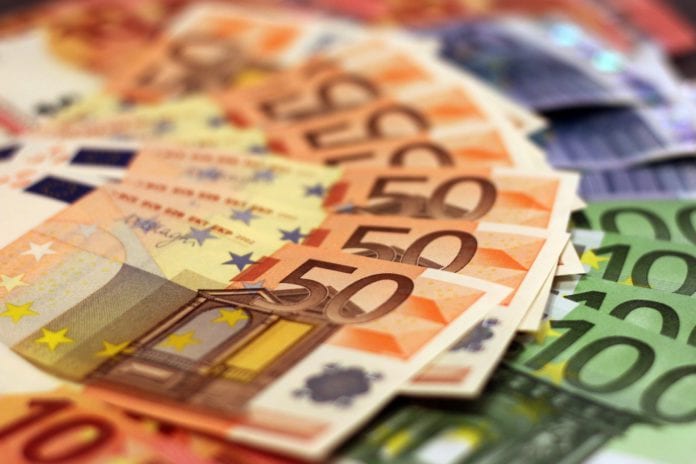 An East Galway TD has reminded people in Galway who are going back to work to close their Pandemic Unemployment Payment.
Minister Ciaran Cannon said that those returning to work in Galway are still entitled to receive a payment for the week before, in which they were unemployed.
The payments were brought in to support those who were unable to work, or lost their jobs due to the COVID-19 crisis.
"As the first phase of the 'Roadmap for Reopening Society and Business' commenced this week, I wish to highlight the advice from Minister Doherty's department for those returning to work in Galway in the coming days and weeks to close their claim for the Pandemic Unemployment Payment on the actual date that they start back at work," said the Fine Gael TD.
Minister Cannon said that the easiest way to close a claim for the pandemic unemployment payment is online via https://services.mywelfare.ie/
"In addition, people should be aware that any worker who is returning to work is still entitled to receive a PUP payment for the previous week in which they were unemployed.
"Should any worker in the county have an enquiry about closing their claim, they can contact the department's dedicated income support helpline at 1890 800 024 which is open from Monday to Friday, from 9am to 5pm," he added.