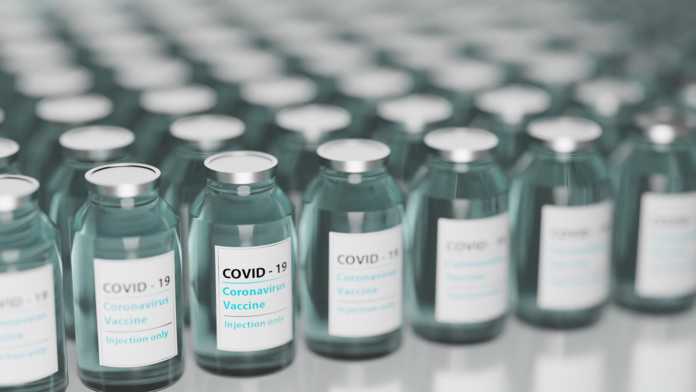 The COVID-19 vaccination centre in Clifden will begin administering second doses for some people who received their first dose at the Ballybrit Vaccination Centre.
A helpline has been set up for people who have received their first dose at Ballybrit and wish to receive their second dose in Clifden.
People can request to have their second dose in Clifden by calling 086 036 0942 between 10am and 2pm, Monday to Friday.
The vaccination centre at Clifden Community School opened last week and is currently providing dose one vaccines to people living in Connemara who register online.
The new helpline will be dedicated to calls from people who got their first dose vaccine in Ballybrit and would like to get their second dose in the Clifden vaccination centre only.
All other vaccine queries should be directed to the HSE COVID-19 helpline on 1800 700 700.
Frank Harburn, Saolta General Manager for the rollout of the regional vaccination programme in the West and North West said that they will have their first clinic for people requiring their second dose of the vaccine in Clifden on Tuesday 20 July.
"It is really important that people get their second dose as soon as it is offered so that they have the best protection against COVID-19, including against the Delta variant," said Frank Harburn.
"For anyone who is offered an appointment for their second vaccine in Ballybrit, our advice is to attend the appointment.
"If you are unable to travel into Galway, please call the helpline to make arrangements for an appointment in Clifden by calling 086 036 0942 between 10am and 2pm, Monday to Friday."