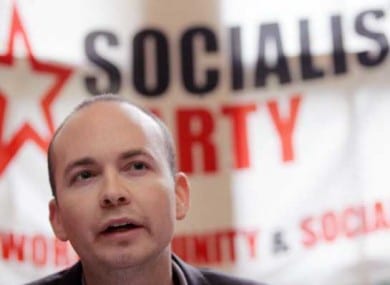 Solidarity TD Paul Murphy will be speaking upstairs in Richardson's Bar on Monday, 3 July at 8pm.
Yesterday, the TD was found not guilty of the false imprisonment of Joan Burton TD in Jobstown over two years ago.
Deputy Murphy spoke at the same venue in September in an event organised by the then-Anti-Austerity Alliance to defend the right to protest following the false imprisonment charges against the protesters.