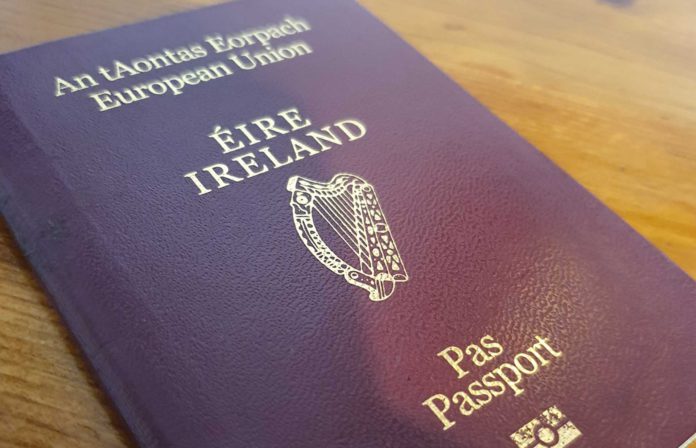 The backlog in Irish passport services due to COVID-19 is continuing to affect people across Galway, according to local Senator Seán Kyne.
Senator Kyne said that the Passport Express service is taking ten to twelve weeks to deal with passport applications and should be avoided.
He said that online renewal is the best approach as it is proving much quicker than the paper application route, adding that in some cases, passports are processed within ten working days following an online application.
The Galway senator said that "emergencies can be accommodated by an appointment in the passport office but only where an application has not already been made to renew."
"First time applications, particularly for children, are taking longer and greater time needs to be taken to ensure processing."
"The stress on people by the continued delays is taking its toll and has resulted in postponed holidays and work travel."
The system is creaking under the weight of applications and improvements must be made for next year according to Senator Kyne, who has recommended a number of changes to Minister Coveney including an expiry notification system by text or e-mail to notify people that their passport is due to expire within six months.
He also recommended the mandating of airlines to ask for passport expiry details when booking flights and new passport offices in the North and West to expedite applications