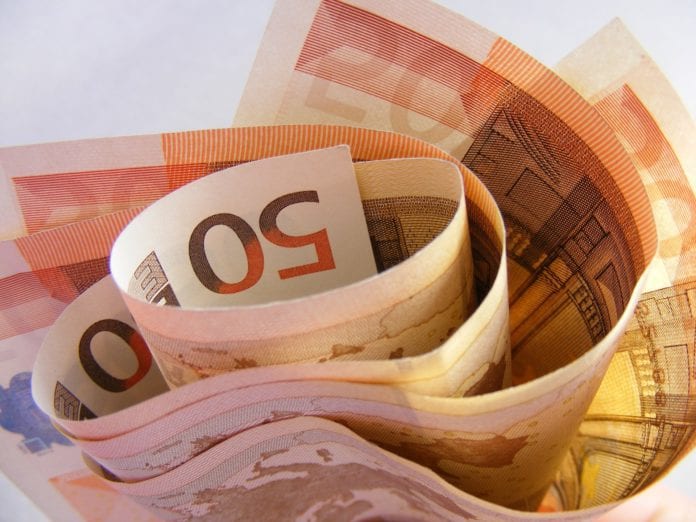 The number of people on the pandemic unemployment payment in Galway has continued to decline steadily to 7,608 recipients this week.
There are 7,608 people in Galway receiving PUP this week, 292 fewer than last week.
Nationwide the number of people on Pandemic Unemployment is down by about 6,000 this week, to 143,606.
Minister Heather Humphreys said "Thanks to the success of the vaccination programme and the efforts made by people all over the country in observing public health guidelines the Government was able to publish its Roadmap for the relaxation of all restrictions between now and October."
"This is very positive news and we expect to see even more people return to work in coming weeks."
The greatest reduction this week is in the hospitality sector, where 1,895 people working in food and accommodation businesses have returned to work.
The Cabinet signed off on plans yesterday to end all COVID-19 public health restrictions on a phase basis by October 22.
Starting from this month the pandemic unemployment payment will be gradually reduced over six months, until its planned end date next February.
The PUP figures published this week are in addition to the 184,213 people who were on the Live Register at the end of July.