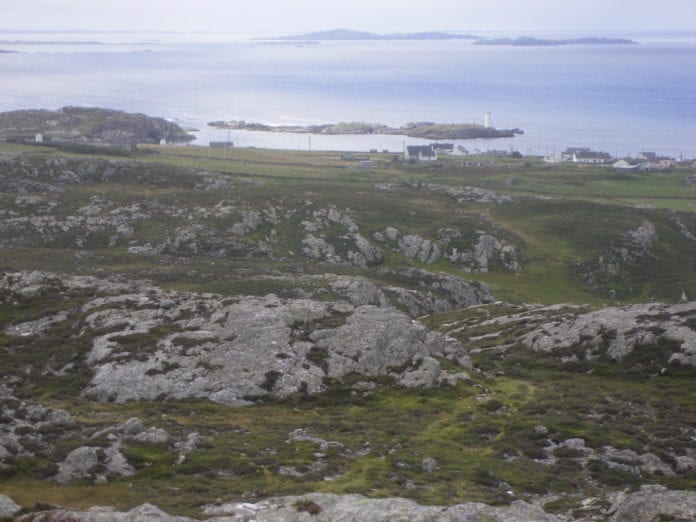 Grants worth over half a million euro have been announced to support island communities that aren't part of the Gaeltacht.
Minister for the Islands and Galway West TD Seán Kyne confirmed that Inishbofin in Galway, Clare Island and Inisturk in Mayo, Bere and Skerkin Islands in Cork, among others have been allocated €490,087 for their communities.
A further €22,700 has been approved for Comhar na nOileán Teo to coordinate the programme.
Minister Kyne announced the grant while speaking with community groups on Inis Oírr, where Comhar na nOileán Teo is based.
"I am delighted to be able to allocate nearly half-a-million Euro to support the local development companies which undertake such vital work for island communities," Seán Kyne said.
He added that the funding for Comhar na nOileán Teo, "will support the organisation to continue its work in managing this significant national programme on the islands."
"I hope to be able to add to that funding in the future provided that the resources are available to do that," concluded the Minister of State.