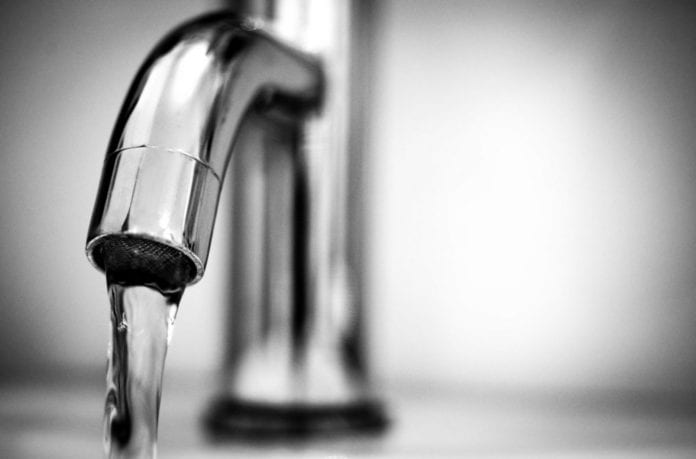 Group Water Schemes in Galway will benefit from over €4 million in funding announced this week.
Galway East TD and Minister of State Seán Canney said that 72 projects involving Group Water Schemes in Galway have been approved for funding under different strands of the Multi Annual Water Programme.
The largest allocation was €1.8 million under Measure 3 of the programme for the enhancement of existing schemes, including water conservation upgrades.
The next largest strand of funding comes under Measure 5, Transition of Existing Schemes, for which Galway was awarded €897,299; followed by €698,600 under Measure 4 for new Schemes.
Under Measure 2: Public Health Compliance, Galway will benefit to the amount of €435,437, and Galway will receive €196,350 under Measure 6 for Community Connection Networks.
The final two allocations are €50,000 funding for Measure 1: Source Protection, and €36,000 for Innovation and Research in Measure 7.
Deputy Canney welcomed news of the investment, saying that Group Water Schemes provide a basic utility in rural Ireland.
"It is imperative that we continue to invest in water to ensure a quality supply to all our citizens," Seán Canney said.