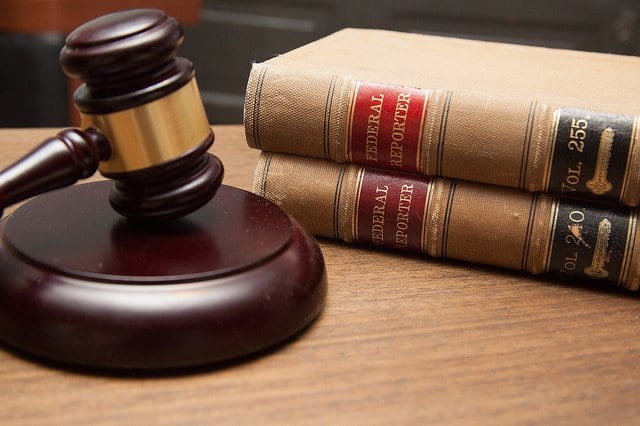 More than 600 Transition Year students from 19 schools across Galway have registered for the Bar of Ireland's 'Look into Law' programme for 2022.
The annual law programme for Transition Year students was a roaring success in 2021, and it promises to reach even greater numbers of TY students across Ireland this year.
The programme gives TY students a comprehensive insight into the role of the legal system, courts and the work of barristers.
It is open to all schools and is relevant to all students – not only those interested in pursuing a career in law.
In Galway, three of the 19 schools with students taking part are DEIS schools. When the Programme first started seven years ago, just 100 students participated.
Contributors on this year's programme include the newly appointed Chief Justice, the Court Presidents, Chair of the Bar and numerous barristers, solicitors and legal correspondents.
Launching the Programme, Chair of the Council of The Bar of Ireland, Maura McNally SC, said: "One of the silver linings of the pandemic has been the ability to take our TY programme online and affording even more students the opportunity to gain an extensive insight into the different areas of law, the various legal professions and general knowledge about that law that govern our society.
"Last year saw record participation with 10,000 students, so to have a 60 percent increase with 16,000 students from every county in Ireland signed up is really exciting.
"The Bar of Ireland is looking forward to welcoming students from Galway and giving many their first taste of a life in law."