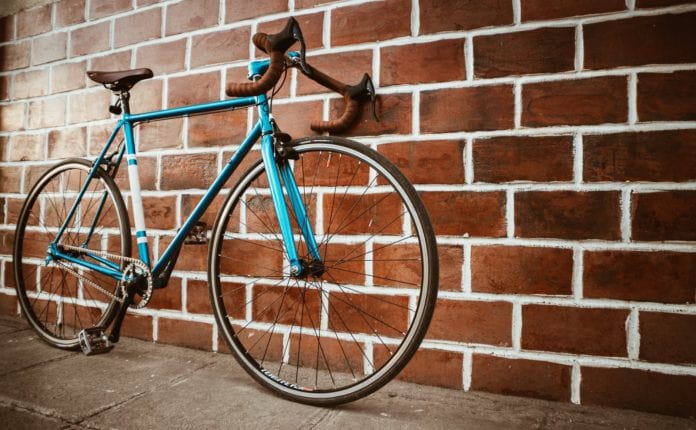 More than 500 bikes have been reported stolen in Galway since 2016 according to figures from An Garda Síochána.
506 cases of stolen bikes in Galway have been reported to the Gardaí in the past two and a half years, though the actual number lost to thieves is likely to be even higher.
The Gardaí say that many people who are robbed by bike thieves don't report it, making it impossible to come up with truly accurate figures.
Of those that were reported, fewer than one in five people were able to provide a serial number, meaning that even if it was recovered by Gardaí it would be impossible to reunite with its owner.
With schools and university coming back into term this week, Gardaí are urging people to take proper security precaution to protect their bike from thieves.
According to the Irish Times more than 14,000 bikes with a total value €7.1 million have been reported stolen since the start of 2016.
The average value of a stolen bike was €510 euro, showing how prices for this simple means of transport have shot through the roof.
The increased value also puts bike owners at greater risk of being targeted by thieves, Gardaí warn.
The data from the Gardaí covers from January 1 2016, through to June 31 of this year.
Galway reported the 4th highest number of stolen bikes, but no county comes even remotely close to Dublin where 9,918 incidents of a stolen bike were reported to the Gardaí.
Cork follows in a distant second with 668, and Limerick had the third highest number with 646.
A third of bikes were stolen from the owners homes, while more than half were stolen off the street. According to Gardaí more bikes were stolen on Friday than any other day of the week.
This week Gardaí have launched their 'Lock It or Lose It' campaign in Cork urging cyclists to properly secure their bikes.
Among other security measures, it says that bike owners should take photos of their bicycle and its serial number and send them to themselves, so there will be a record of ownership in case it's stolen.