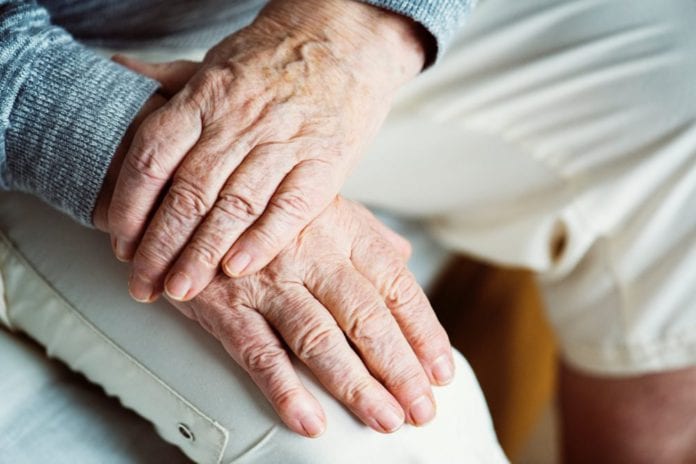 More than 3,500 older people in Galway have registered for the Senior Alert Scheme since its inception in 2015.
The Senior Alert Scheme has grown massively by the number of people joining year on year to a total of 50,477 throughout the county as of June 30.
While just 81 people registered in Galway in its first year, 2018 saw 1,410 people join the scheme here, and another 682 had been approved by June 30 of this year.
More than half of that total of 50,477 people have joined the Senior Alert Scheme since last year.
Minister for Rural and Community Development Michael Ring said "It's great to see how the Seniors Alert Scheme has taken off, especially in the last two years."
"I call on people with older relatives or neighbours to alert people to the scheme and, if necessary, to help them sign up."
"It's a good idea to register in advance of the arrival of winter when older people can feel particularly vulnerable."
The Senior Alert Scheme is meant to make people over the age of 65 feel more secure in their own home by providing them with a free monitored personal alarm which they can activate if they get into difficulty or need assistance.
People looking to find out more about the scheme should contact Pobal, which administers the Scheme, on 01 5117222 or visit www.pobal.ie.
Minister Ring said that the increase of people making use of the scheme was a direct result of increased spending on it.
"Last year alone, more than €5.4 million was spent on the scheme with almost 20,000 new participants from around the country being approved for the personal security device."
"And in the first six months of this year, 10,000 people have already been approved," the Minister said.
"Older people are safer and feel more secure in their homes when they have these monitored alarms and I'm delighted that there is now a greater demand for the Seniors Alert Scheme."
The personalised alarms are provided free of charge by the Department of Rural and Community Development and monitoring is free for the first year.
From the second year on a modest yearly monitoring fee is charged.