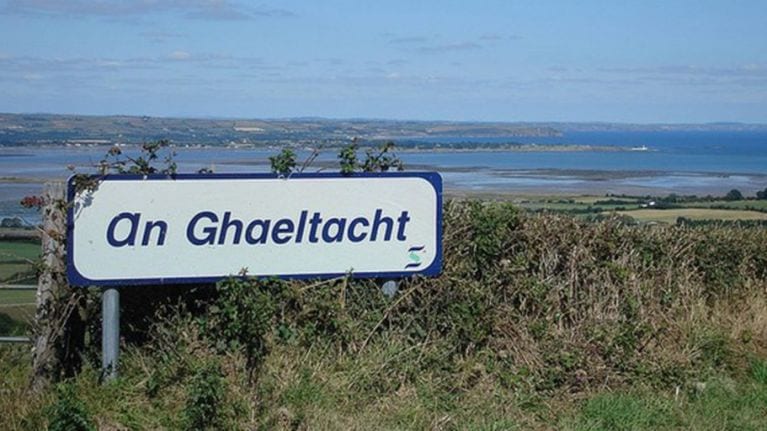 The Galway gaeltacht saw the greatest growth in employment of any gaeltacht according to an end of year review from
In 2018 companies supported by Údarás created 237 new jobs in the Galway gaeltacht, with client companies supporting a further 2,978 jobs in the region.
Employment in the Galway gaeltacht has reached the highest level since 2000 according to Údarás, with a further 133 new jobs approved last year with investment of €21.4 million.
2018 Údarás na Gaeltachta End of Year Review for #Gaeltacht areas in County #Galway, #Mayo & #Meath. #UnaG18 pic.twitter.com/Qh5mN5waXQ

— Údarás na Gaeltachta (@UdarasnaG) February 1, 2019
The greatest areas of growth in Galway were in the healthcare and medtech sectors.
Founded in 1980, Údarás na Gaeltachta is responsible for the economic, social, and cultural development of gaeltacht areas, directing funding for projects that will create employment and improve the cultural amenities of the area.
It's ultimate goal is to ensure that Irish remains the main spoken language of the region by supporting education and making it a more viable place to live and work.
After Galway, the area which saw the biggest growth in employment supported by Údarás last year was in Donegal.
Nationwide Údarás na Gaeltachta created 539 new jobs in 2018 and supported over 8,000 more at client companies.
The agency also directed €42 million investment which helped 30 new businesses get off the ground, seven of which were in Galway.