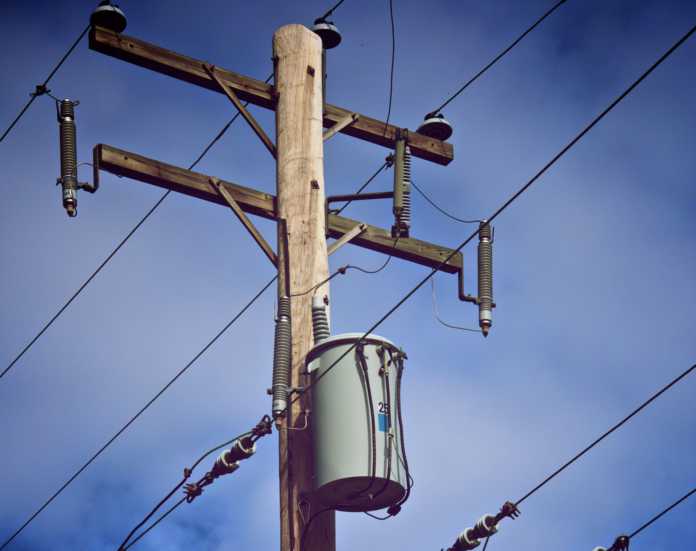 More than 100 homes in the Ballygar area of east Galway are without electricity this afternoon.
A fault reported shortly after 11am this morning is currently affecting the power supply to 109 propoerties.
Repairs are expected to be completed, and power restored, by 3pm this afternoon the ESB estimates.
Another small outage is affecting 19 properties in the Tuam North area today as well.
Customers in Tuam are expected to have their electricity back on by 2pm today.