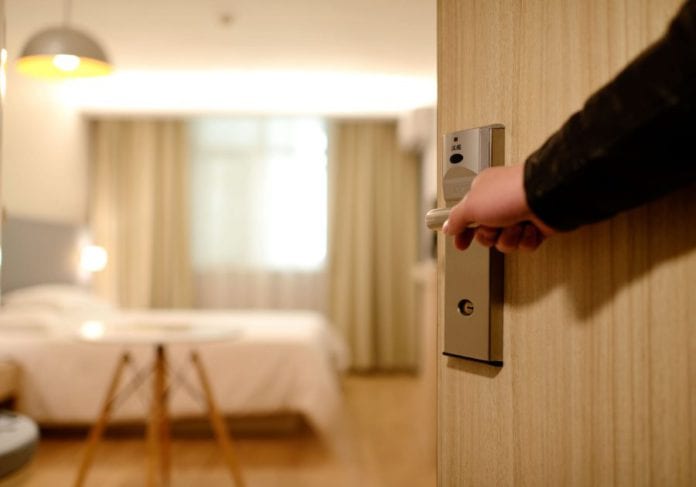 Carrowntober House Bed & Breakfast in Oughterard has submitted plans for renovations to expand its bed space and provide additional amenities.
The development would consist of a first floor extension adding five new guest bedrooms as well a a lounge and reception area.
Carrowntober House also plans to convert to convert a shed/garage building on the site to use for food preparation and laundry.
Other works that would be done on the site including adding additional parking space and upgrading the wastewater treatment facilities.
Gerry McDonnell submitted an application for planning permission for this expansion to the B&B back in January.
The county council is due to make a decision on whether to allow this bed & breakfast expansion by the end of February.