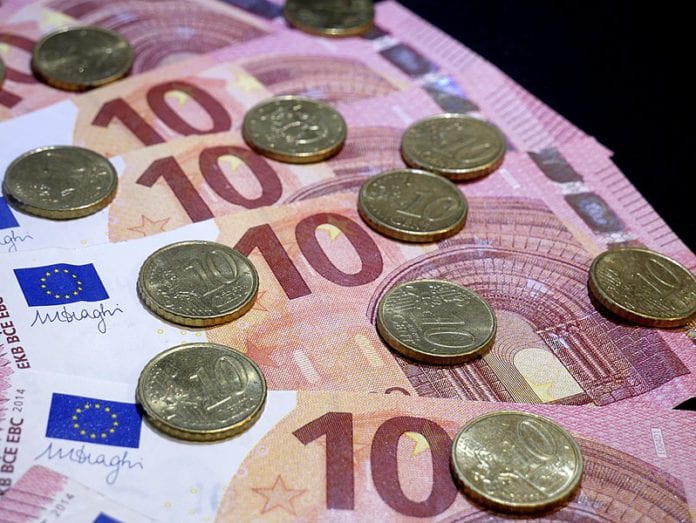 An online public meeting earlier has heard that many people in the West are struggling with rising costs.
The meeting was organised by Sinn Féin and attended by local party representatives including Mairéad Farrell TD, Louis O'Hara and Chris MacManus MEP.
Louis O'Hara said that it was clear from the meeting that the cost of living crisis in this state is having 'a real impact on the quality of life for workers and families across the west'.
"Rents have risen on average by 8.3% in the past 12 months while CSO figures show that since October 2020 house prices have increased by 13.5% across the state, with the median new build house price for first time buyers now at €343,000," said Mr O'Hara.
"We also know that inflation is rising at record levels and the CSO's Consumer Price Index late last year has shown that energy prices are up by 25%, while the cost of home heating oil has soared by a staggering 71%."
O'Hara said that these realities were reflected in the Cost of Living survey results published by Claire Kerrane TD in November, which were outlined at the meeting.
"Over 14,500 people responded to the survey with the majority of them working full time (55%) and struggling to cover basic essentials," he said.
"Many households have also seen their income drop due to Covid-19 while outgoings remained the same."
The meeting included a number of contributions from people struggling with rising costs and frustrated with the lack of action to address it.
Issues such as housing, energy costs and insurance were highlighted as putting enormous financial pressure on people.
O'Hara said that his party has put forward a number of fully costed solutions to address the cost of living crisis, for example stopping the ineffective carbon tax increases, introducing a living wage, building social and affordable housing to cut rents and house prices, progressively abolishing third level fees and many others.
"These measures would ease the financial burden on people and need to be acted upon by Government," he said.