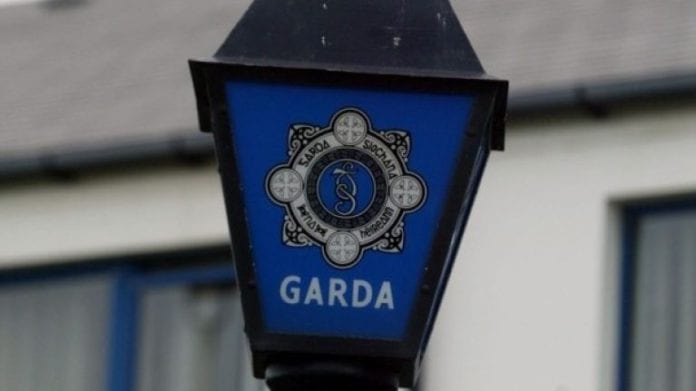 Gardaí are investigating after two people were hospitalised in an incident following a funeral in Mervue on Sunday.
Two people were brought at University Hospital Galway with serious injuries after the funeral at Mervue church on Sunday afternoon.
One person was reportedly treated for a gunshot shot wound and another man had been stabbed.
No arrests have yet been made but Gardaí are conducting inquires in the area and examining cctv footage.
The investigation is following multiple lines of inquiry out of Galway garda station.