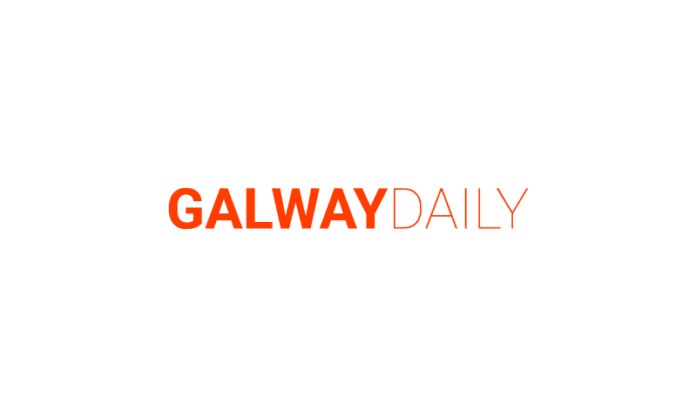 One person was hospitalised following a road traffic accident in Barna this morning.
The single car involved in the crash remains at the scene and is expected to be towed shortly.
The person involved in the crash was taken to University Hospital Galway for treatment, however their injuries are not believed to be life threatening.