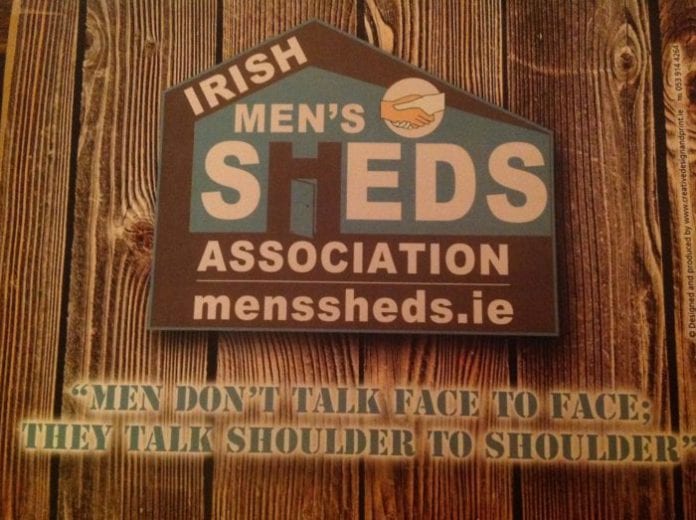 Galway East TD Seán Canney has called for a specific one-off grant for all newly registered Men's Sheds.
The TD's comments came after a meeting with the Irish Men's Sheds Association in Dublin last week.
The association was in the capital to present its pre-budget submission to Oireachtas members.
Canney said he was delighted to meet with CEO Enda Egan, and volunteers Pat Towey and Jonathan King, to discuss a number of issues that are now facing Men's Sheds.
The Men's Sheds Association is seeking further support, and Canney said that a Shed Sustainability grant as well as a VAT and commercial rates refund are basic requirements.
"I also believe that a National recruitment campaign is important to ensure that the Men's Shed Movement can continue to grow and thrive," said the Independent TD.
"Men's Sheds are a vital part of the community infrastructure and continues to meet in a supportive, collaborative space, improving the health and wellbeing of members and contributing positively to the communities in which they are based.
"Following on from the COVID-19 lock down Sheds need support to boost the re-opening and give confidence to their Men's Sheds Movement."