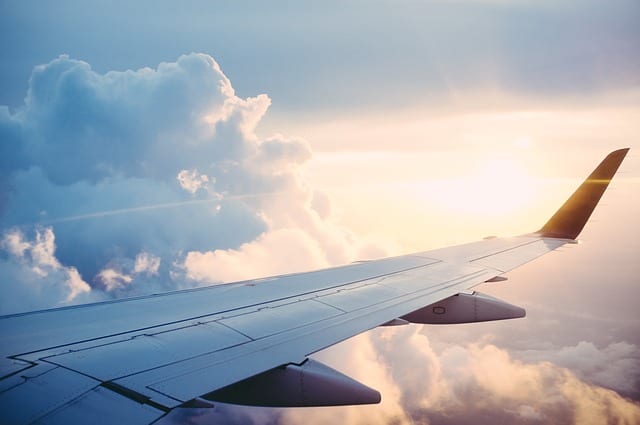 It might be the closer airport by some margin, but when people in Galway are getting a flight they choose Dublin over Shannon airport the vast majority of the time.
The Clare Echo reports that Matthew Thomas, CEO of the Shannon Group which is responsible for the airport, told Clare County Council that a million people a year from Galway fly out of Dublin instead of Shannon Airport because that is their habit.
Mr Thomas was making a presentation to the December meeting of the county council, where he said that outside of Dublin, Shannon airport is the fastest growing in Ireland.
There was some skepticism from the council, with Independent councillor PJ Ryan asking why there isn't more traffic from Galway through Shannon, mentioning the constant bus services running from Galway to Dublin Airport.
The councillor was critical of Transport Minister Shane Ross for not doing more to get airlines to fly into Shannon.
He said that this left the people there working "with one hand tied behind you back".
Fianna Fáil councillor Pat Daly added that it was sad that people in Galway and Mayo are choosing Dublin Airport.
Mr Thomas said that passengers numbers at Shannon are going, but with 25 buses a day running from Galway to Dublin airport it will take time to change people's habits.
He added that significant amounts have been invested in marketing Shannon Airport to travellers in Galway, Tipperary, and Kerry.