As the vinyl revival which began over ten years ago shows no sign of slowing down, the old 35mm photo film is making a comeback as people turn to more traditional methods of taking and processing pictures.
As expected, FUJIFILM is in on the act, and The "Wonder Photo Shop" Concept is an exciting new departure for the company, offering a range of products and services, including old style Polaroid style cameras, an online print shop, Digital Print photos from phones, and reprinting old negatives that will come out as clear as if they were taken today.
FUJIFILM's first store of this kind opened in Ireland, and has been a big success so far with more and more people checking out the Wonder Photo Shop Store in Eyre Square Centre.
The primary focus of the store is photography – originally digital, but increasingly people are going there to process the traditional 35mm film and disposable cameras, which they can purchase in store or online here in Galway.
Though there is incredible convenience in having potentially thousands of photos stored on a  phone, people still love having a physical artefact of a memory. One that can be stored, displayed and treasured, and you know will last through the years however many times you switch phones, or clear memory space.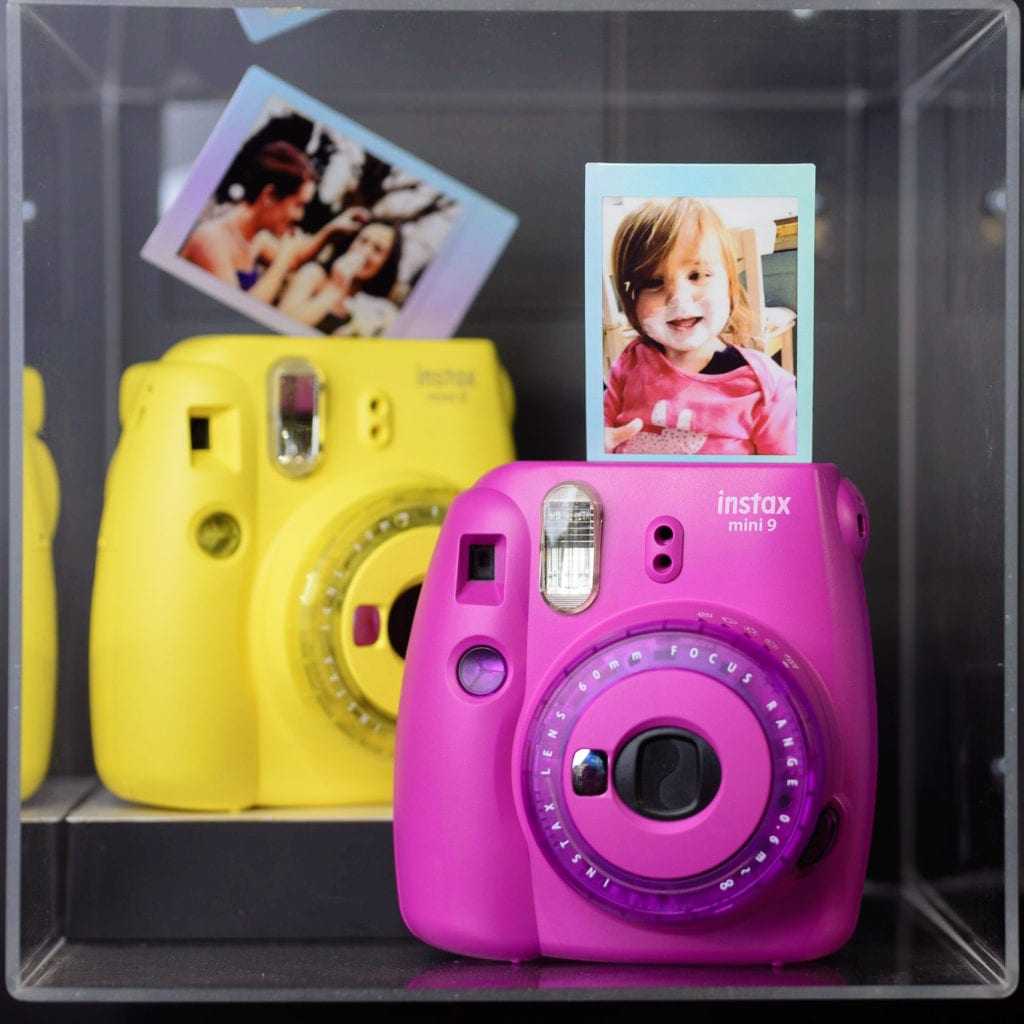 Anyone who remembers getting photos developed after a holiday might remember leaving reels of film off at the store, and having to wait days to get them back, but this is no longer the case.
The store offers a range of services related to film processing, which guarantee convenience with a turnaround time of typically just one hour, and can e-mail the photos to your phone.
35mm and disposable cameras are also available for purchase in store or online, and can be delivered to your house.
But if you are also worried about having an old print photo that you want to preserve against losing, The Wonder Photo Shop also digitises photos, making it easy for you to back up memories, and share those old moments socially.
The store can also reprint old family negatives – which will look just as good as the day they were taken and ensure that those memories are preserved for another generation. 
People are also flocking to the store to purchase INSTAX – FUJIFILM's answer to the old Polaroid cameras that have become a retro hit with young people in love with old school technology.
These fun polaroid style cameras, with a nostalgia inducing design, are great to bring along to family events or other gatherings, where you can take photos for friends or family and have them printed off on the spot to hand out.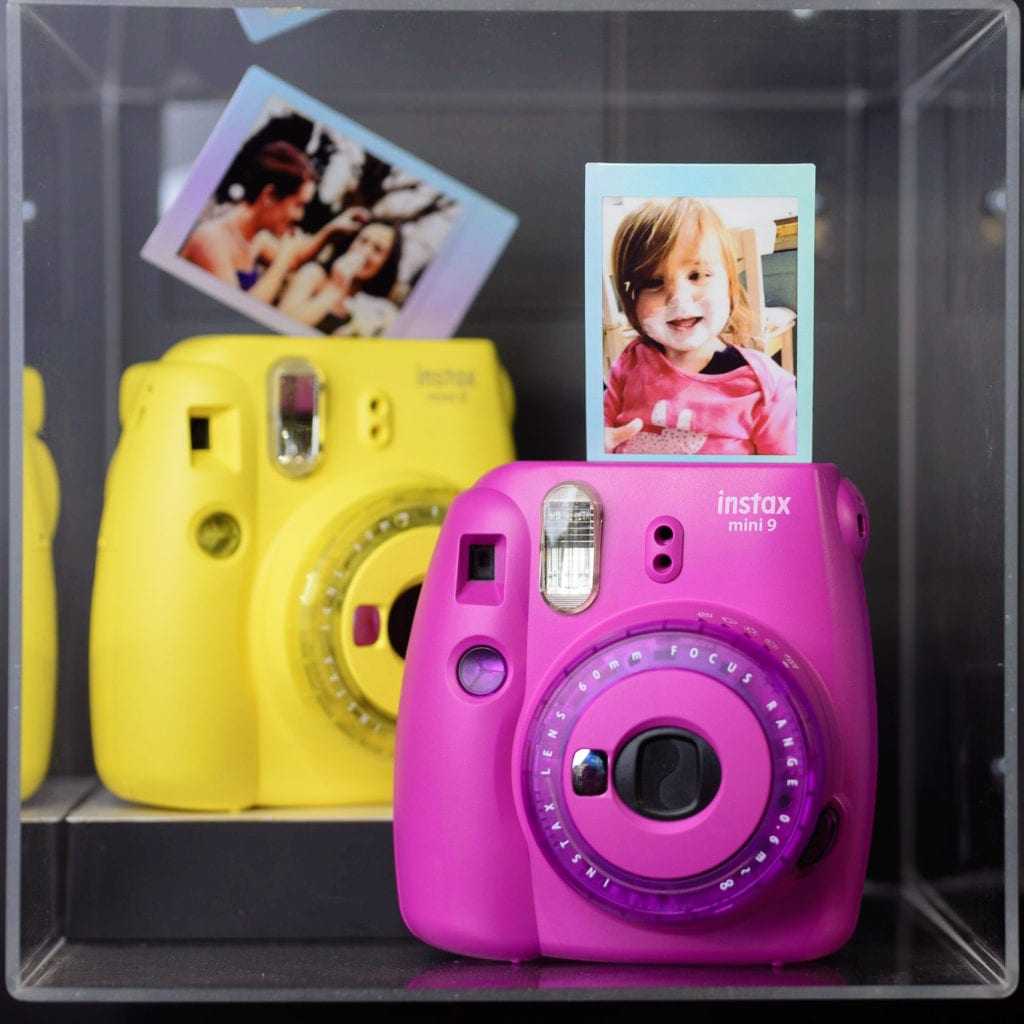 The Instax range of products can also work hand in hand with your phone through Instax printers, which can connect with your phone to print off photos you have just taken, and hybrid cameras and printers – which do both.
The FUJIFILM Instax Wall in the Shop displays the full Instax range, cameras, printers, film packs, albums, frames, as well as much more. 
Last, but not least – they print photos from customers' phones, create gifts (such as photo mugs), wall art (canvas prints, or wooden block prints) and photobooks. The shop has been beautifully redesigned to show these products off in a relaxed and comfortable environment.
This can all be done in store with the help of the staff there, who will walk you through what services they offer, and how you can get the most out of your photos, or through their online store.
Check out the FUJIFILM website at www.fujigalway.ie  to order the most popular products which they can ship to the customer or can collect in store.