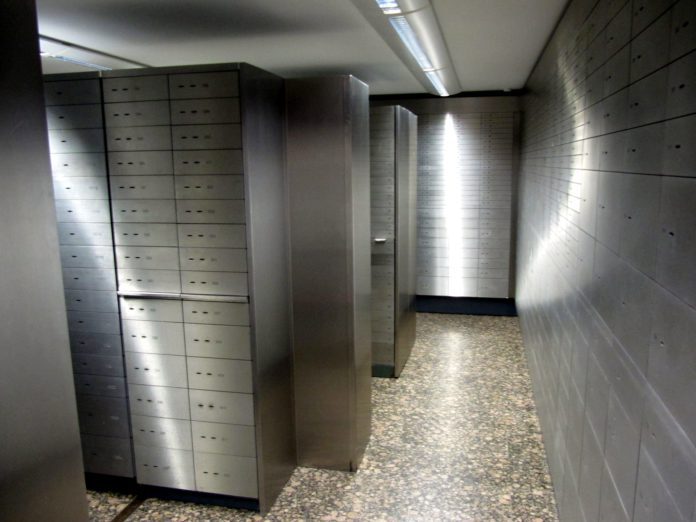 Galway West TD Éamon Ó Cuív's bill which would see the opening of safe deposit boxes held by banks for more than 80 years will be debated in the Dáil tomorrow, Thursday.
Deputy Ó Cuív proposes to open the safe deposit boxes in banks starting with the old deposits and examining them before creating a property register.
Ahead of the debate, Ó Cuív said that the first Irish banks opened in Ireland at the end of the eighteenth century and since then many banks have held safe deposit boxes.
It is believed these boxes, many of which are unclaimed, could hold items of historical interest.
"In the event of no owner being identified, my Bill proposes that those of historical interest should be transferred to the National Museum of Ireland while any cash not claimed should be lodged into the Dormant Accounts Fund," said the Fianna Fáil TD.
"This bill set out the legal framework under which this can be done safeguarding property rights but also acting in the interests of the common good."